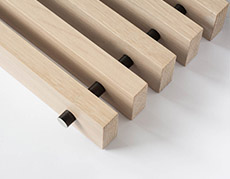 Slatted timber systems
Slatted timber acoustic systems for walls and ceilings fulfil aesthetic and acoustic requirements.
Learn more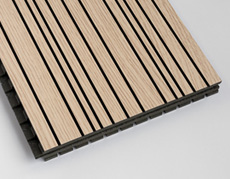 Timber acoustic panels
The Groove range of timber acoustic panels gives many design options for acoustic control.
Learn more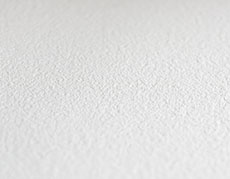 Acoustic plaster
The least obtrusive sound absorbing ceiling finish on the market. Looks just like plaster and available in all colours.
Learn more
Contact us
+44(0)161 236 2049
Downloads
What we do
Acoustical conditions are important for the function of many room types. Without consideration at design stage, speech intelligibility can be reduced, and noise levels increased.
We aim to make acoustic control easier to attain by providing innovative timber acoustic panels and seamless acoustic plaster solutions.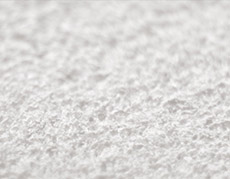 Seamless acoustic spray
An acoustic ceiling which blends with the architecture. Available in smooth to coarse finish and all colours. Applied to any surface.
Learn more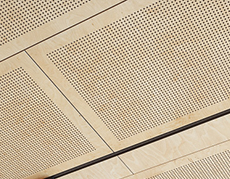 Bespoke timber solutions
Full acoustic joinery service for wall panels, doors, ceilings, diffusors, and flat panels.
Learn more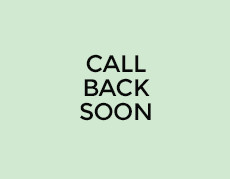 We are continually updating the website with product news and references.